Bio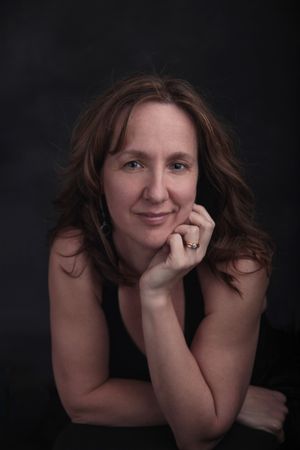 With songs that break your heart and heal it at the same time, SARAH PETERSON is fearlessly meeting her listeners in the messiness of life so they feel understood and less alone. With a seamless Acoustic Folk & Americana sounds reminiscent of Lori McKenna and Madi Diaz, SARAH is carving out her own unique space in the singer songwriter world.
PETERSON'S debut album, releasing in 2023, started organically and almost accidentally after a song, co-written with Malaysian artist AMRITA SOON and Nashville lyricist JAHNAVI GOLDSTEIN came to life. This seemingly simple song was written in response to a tree SARAH drove by every day. As she puts it...the song just wouldn't leave her alone…so, she recorded it with Nashville-based multi-instrumentalist, producer and mixing/mastering engineer SIMON REID on a recent trip to Nashville. What started as one song quickly grew into an EP.
Through her upcoming debut album  SARAH hopes to connect with people who are hurting, people dealing with the repercussions of loss. She understands from personal experience that sometimes life is just really hard, but wants people to know that things will be ok, even if things are not ok. She hopes to bring a small light to the darkness, helping the listener feel less alone and soothe their aching heart…even if just for a few minutes.